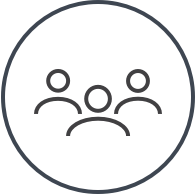 PUTTING FAMILY FIRST.
Family-focused legal representation for Los Angeles, California.
Shannon Bailey Law was founded in 2014 to provide families in crisis with personalized, honest, and pragmatic legal solutions. Entering the California court system unrepresented may result in filing delays, unanticipated legal results, and further complications. Having a competent attorney represent you will have a significant impact on your case.
No matter where you are in your lawsuit, Shannon Bailey Law offers competent representation with a focus on helping families achieve case goals through settlement efforts first, and litigation second.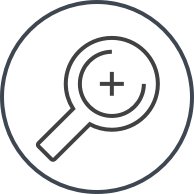 PROTECTING INTELLECTUAL PROPERTY.
Shannon Bailey is a licensed patent attorney whose practice areas include patent protection and enforcement, trademarks, copyrights and trade secrets. Shannon Bailey Law provides client-tailored, holistic Intellectual Property legal solutions and representation.
Our firm can assist you in applying for and registering a valid patent, trademark or copyright. Placing your intellectual property in the public domain without the proper legal safe-guards can weaken your ability to protect the use of that property in the future.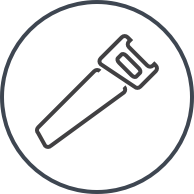 REPRESENTING ACCIDENT VICTIMS.
Whether you were in a car or work-related accident, Shannon Bailey Law can help you obtain compensation or benefits for medical treatment so you can recover as quickly as possible. If you have suffered an injury caused by accident or negligence, you need an experienced lawyer to advocate for your interests with insurance companies and other legal matters related to your case. Let Shannon Bailey Law handle your personal injury or worker's compensation case so you have one less thing to worry about.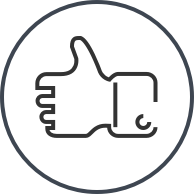 RESOLVING BUSINESS DISPUTES.
Shannon Bailey Law provides cost-effective solutions for companies looking for comprehensive legal advice and representation on a variety of business-related matters.